FAQ - Frequently Asked Questions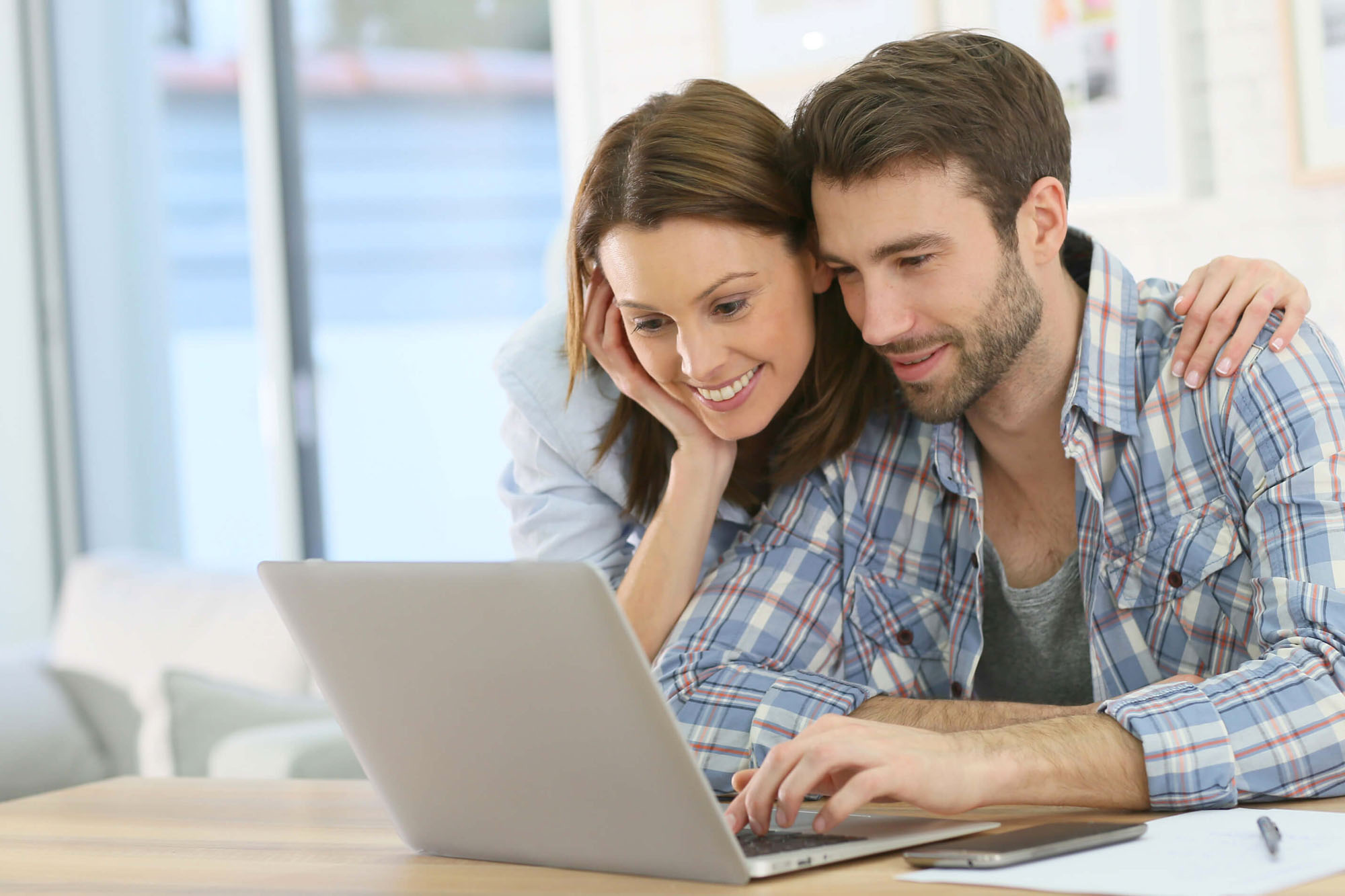 When can I activate my warranty?
You can activate your warranty by logging in to your Extra Warranty Dashboard on, or up to 28 days after the Activation Date, which is usually 10 years from the date of warranty registration (i.e. when your contractor's guarantee expires).
Which parts of my project are covered?
During the Service Period we will repair, or replace any part of the home improvement products due to defects in the original manufacture. Full Terms and Conditions are displayed on the Extra Warranty Dashboard.
How do I make a claim?
Simply log-in to the Extra Warranty Dashboard and follow the instructions.
Is the work insurance backed?
Yes! All repairs will come with an insurance backed guarantee.
Who will take care of any repairs I require?
We will employ a local, experienced, fully accredited contractor from the Government Endorsed Quality Scheme TrustMark, to take care of any repairs. TrustMark licences and audits more than 15,000 Registered Businesses throughout the UK, covering over 150 different services, so there's bound to be a trustworthy contractor near you.